Cutaway Automotive Engines
Cutaway and ghosted automotive engines.
 These are a few of our cutaway engines, for a complete porfolio please click the following.
Cutaway Engines
. Line art in Adobe illustrator, rendering in Adbe photoshop.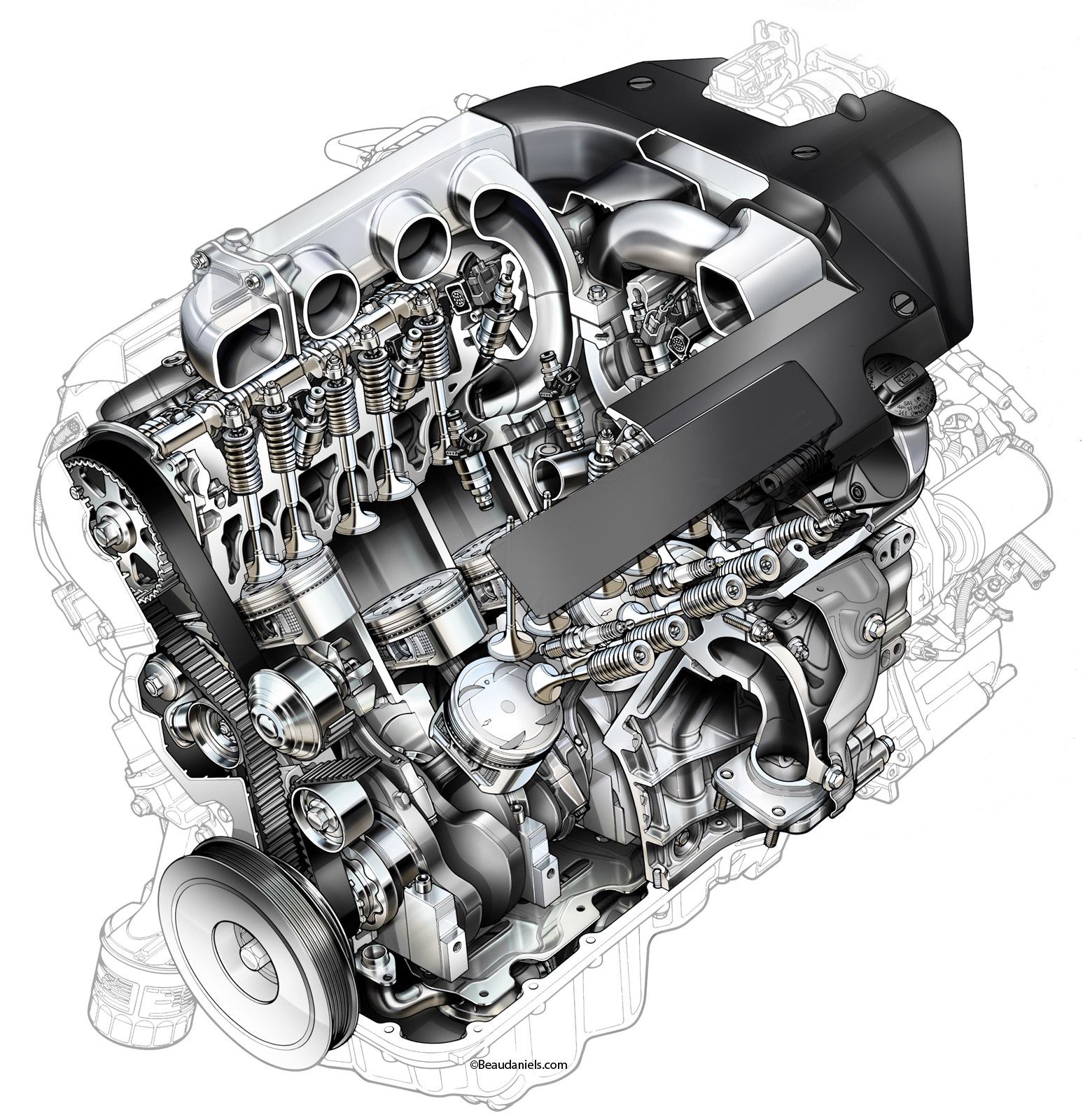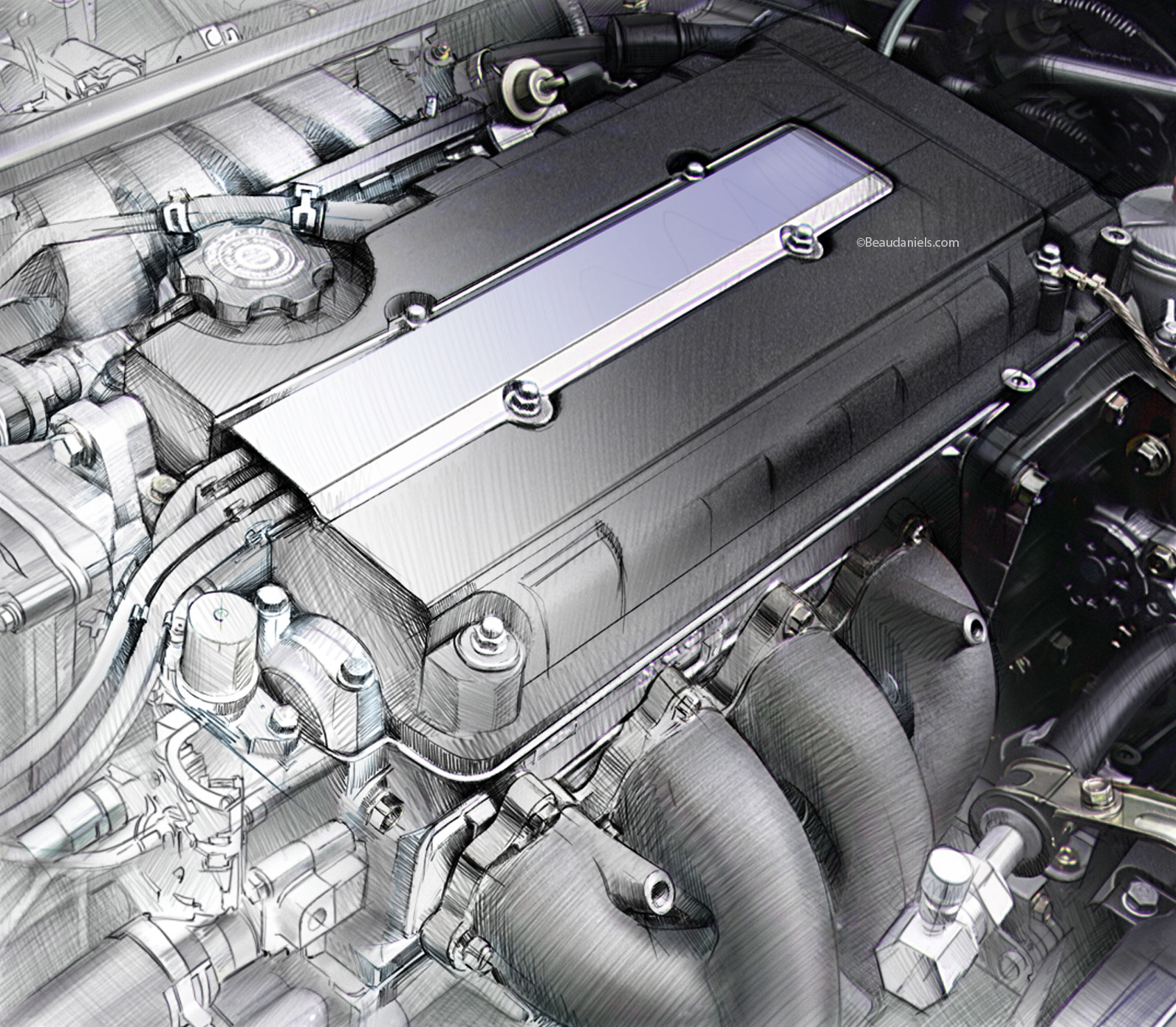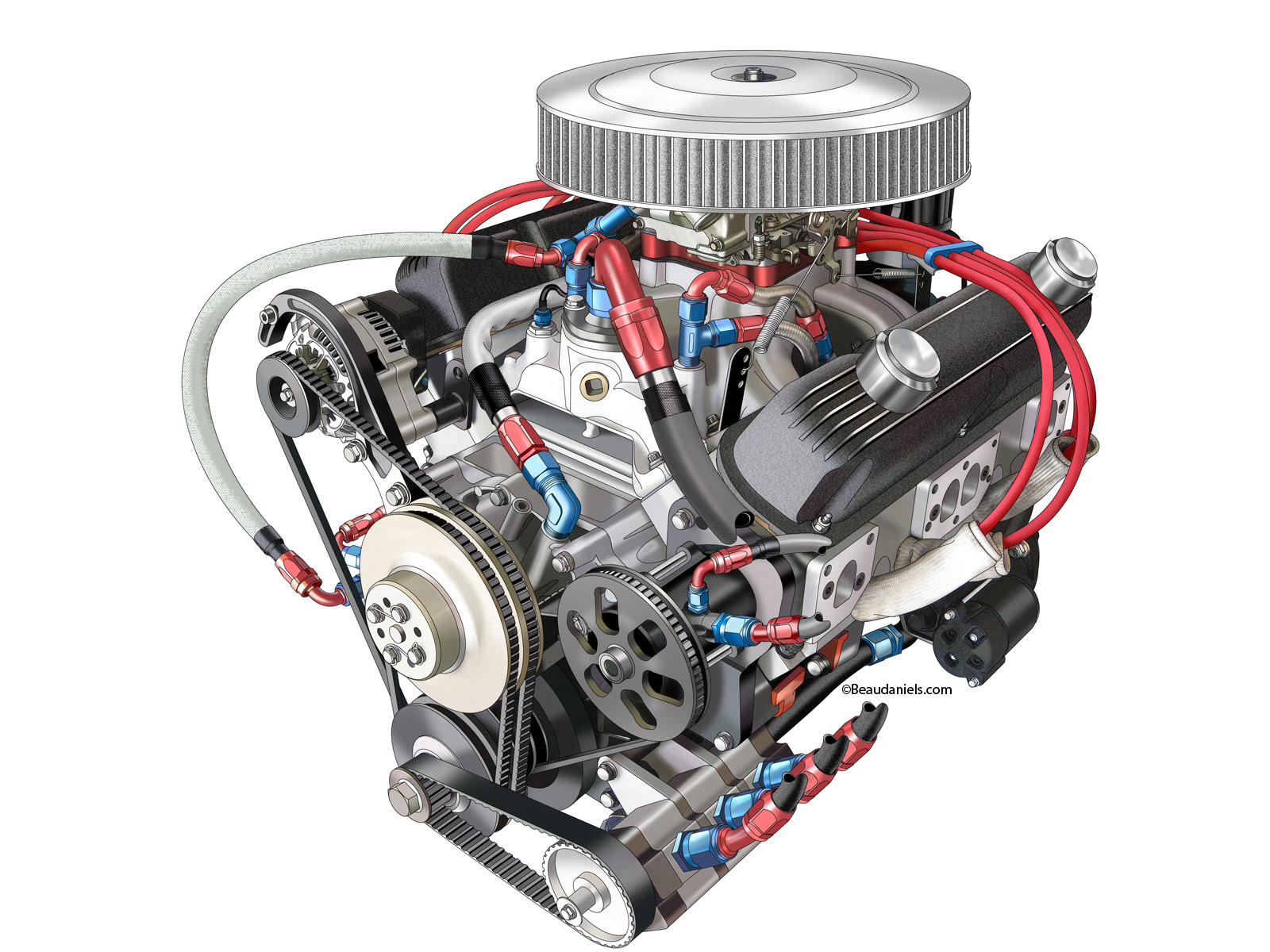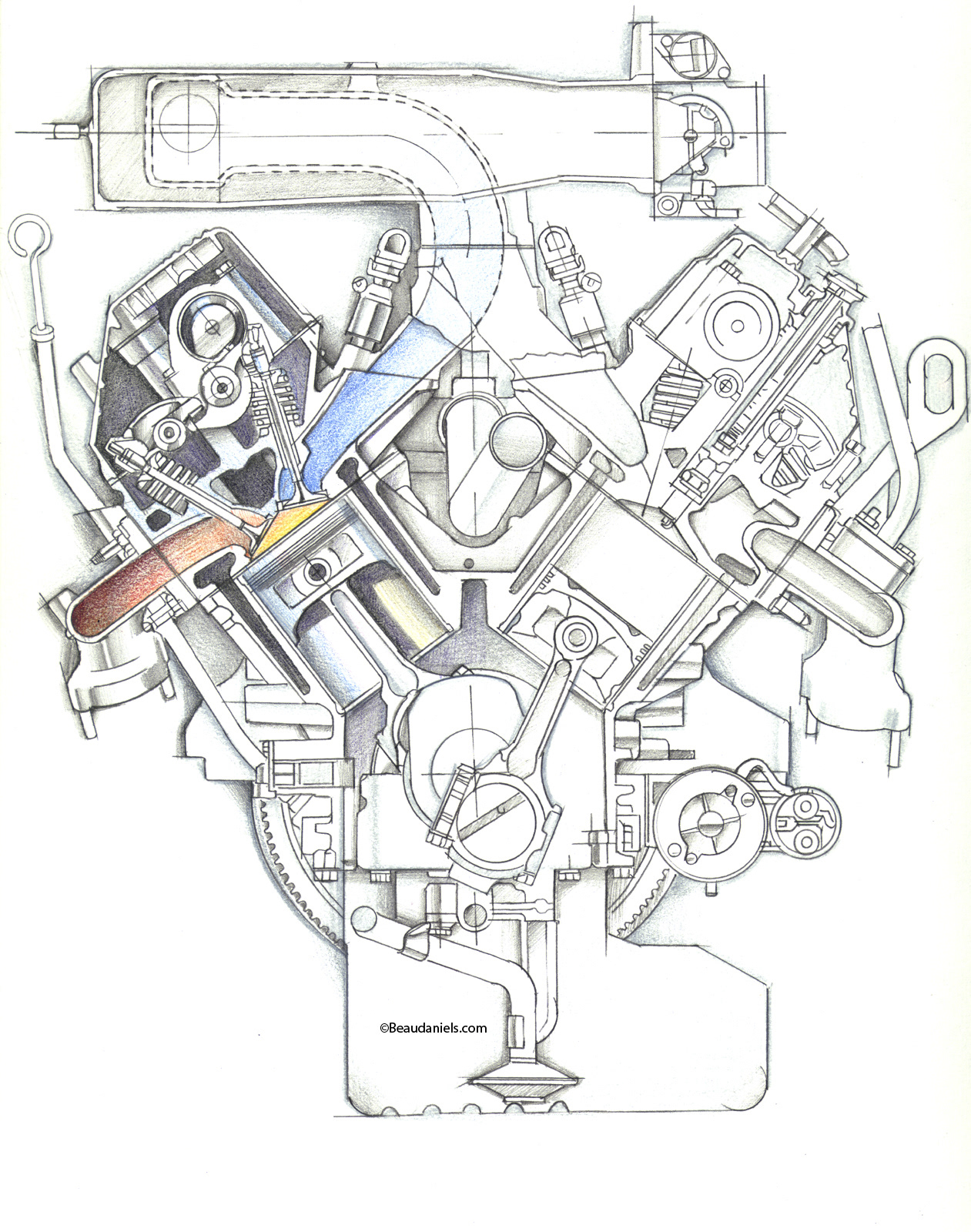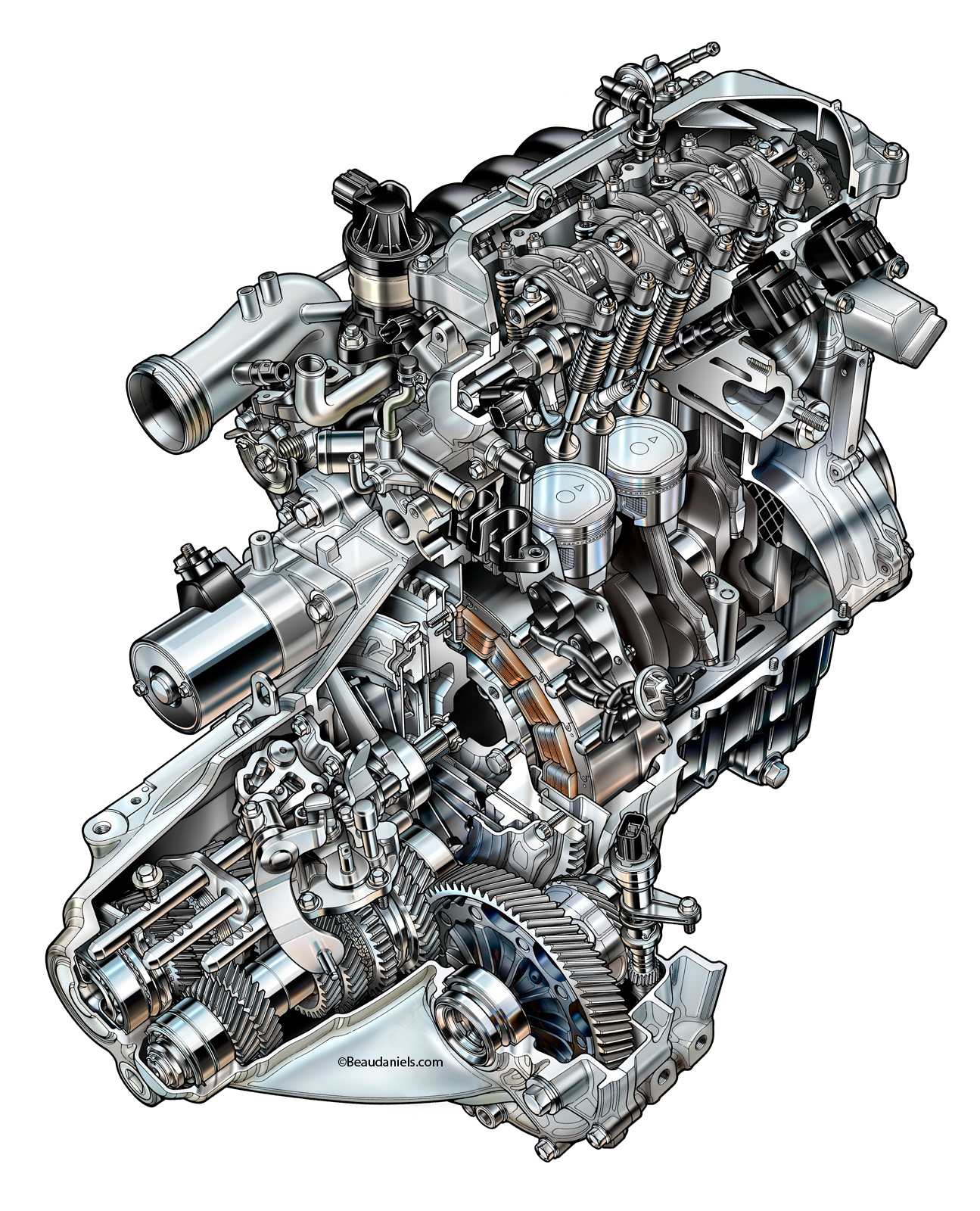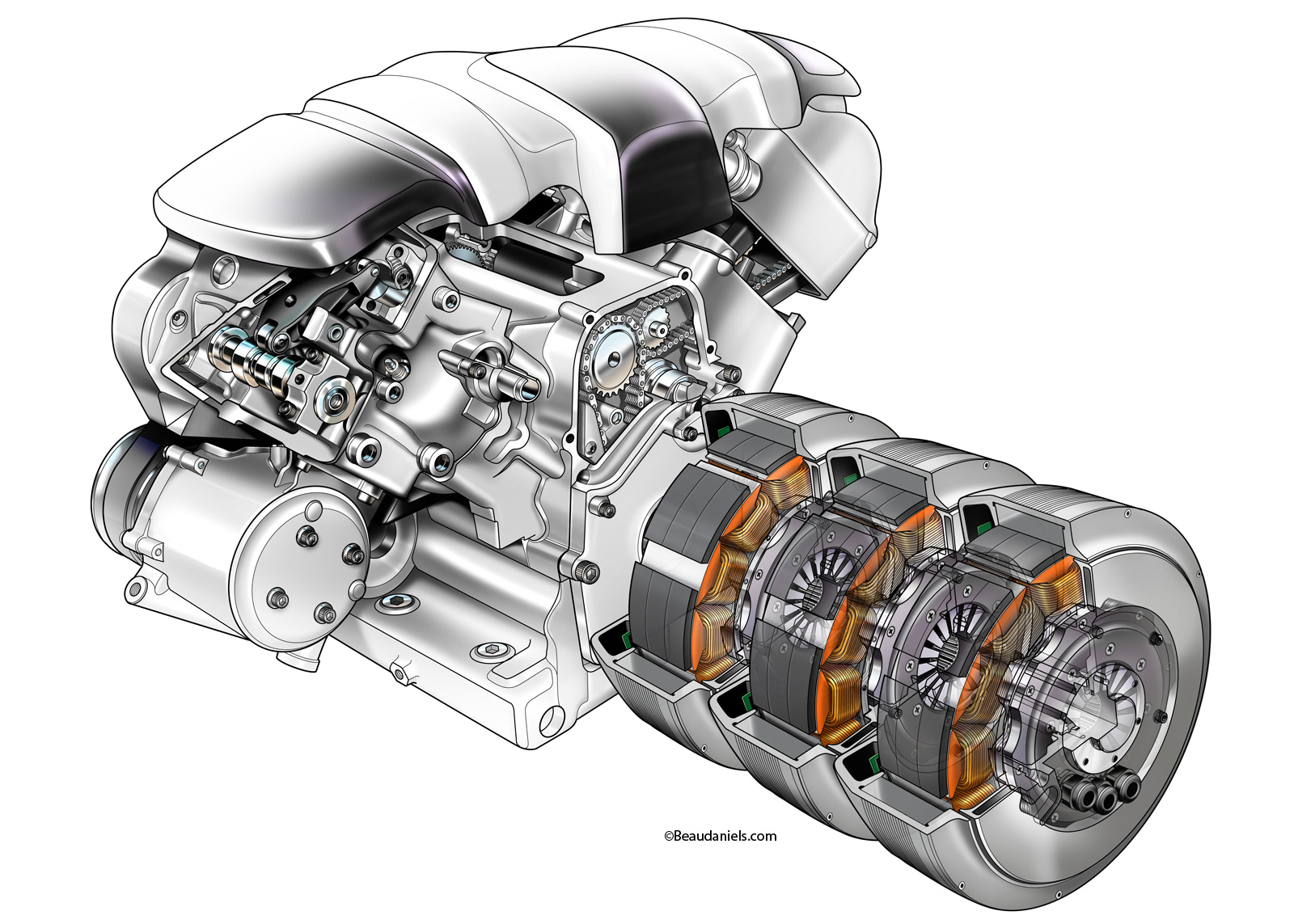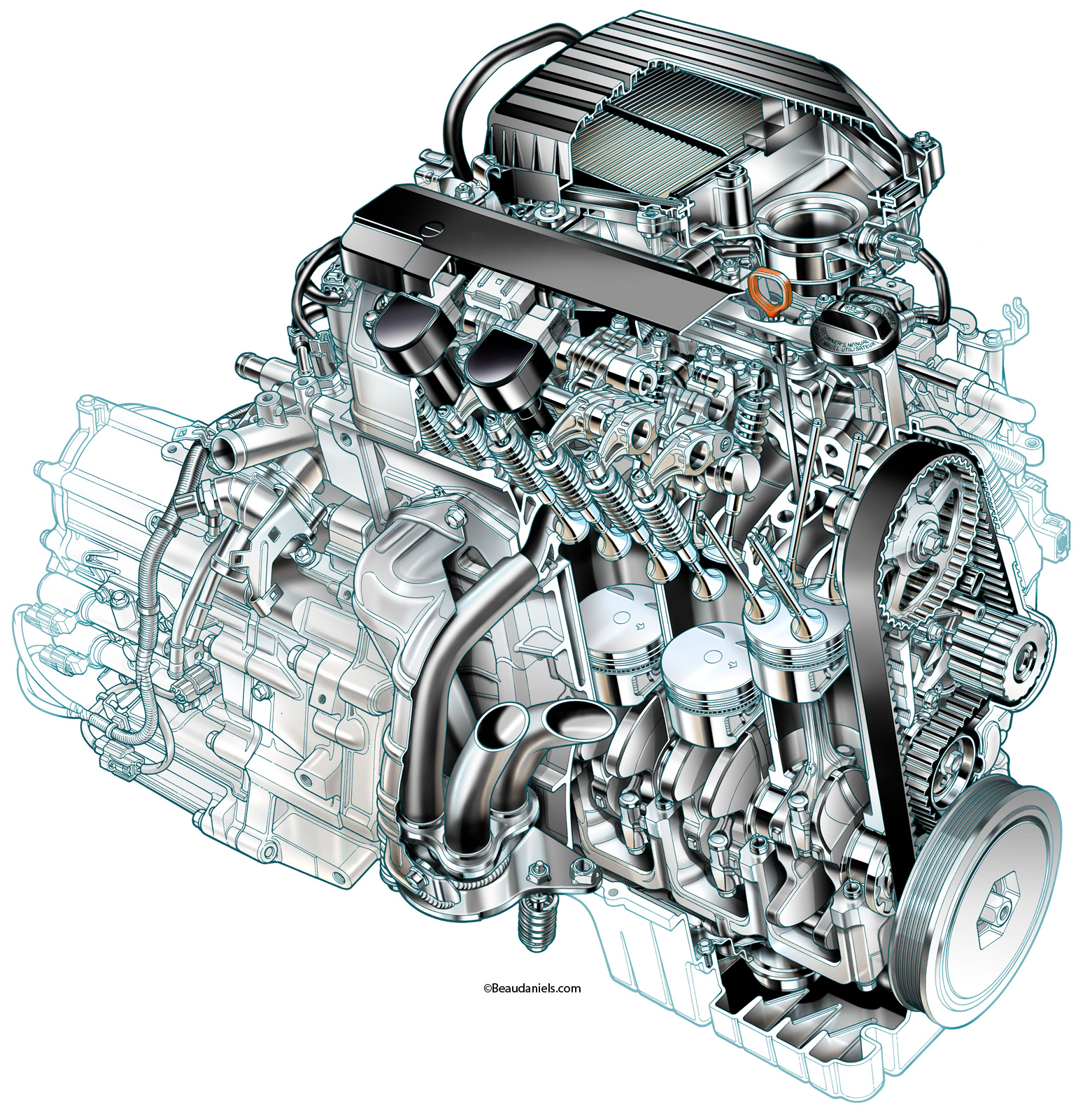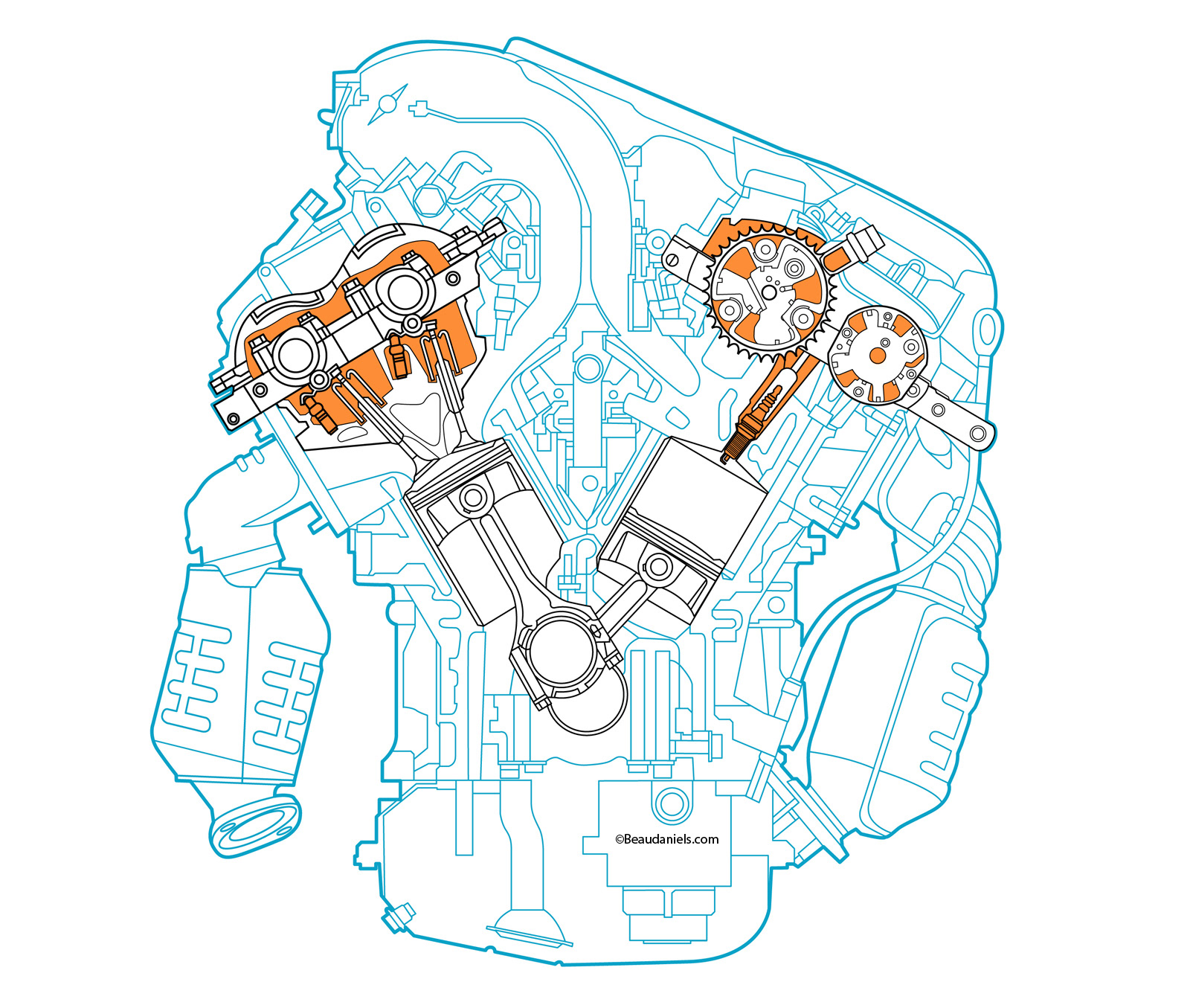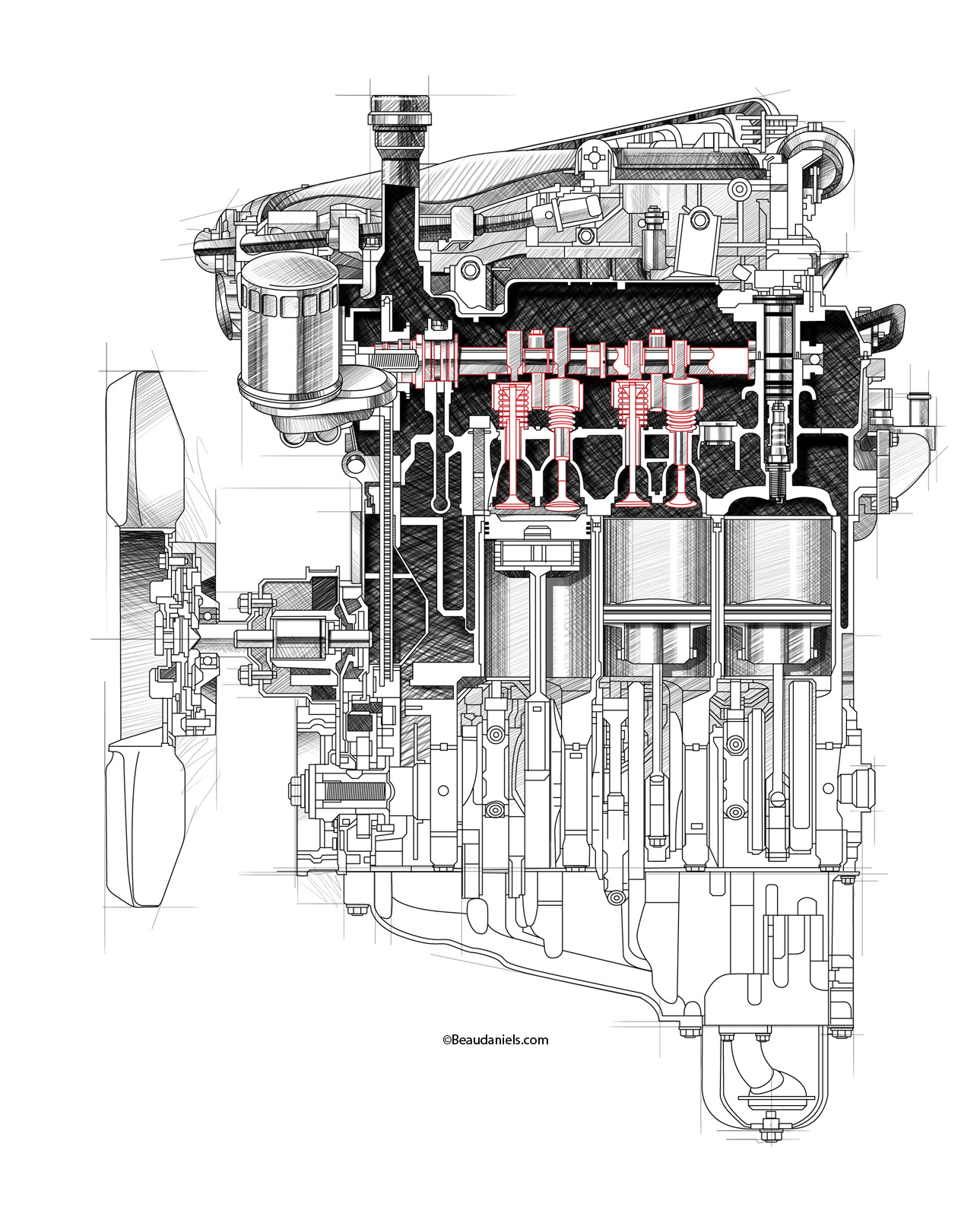 For a more comprehensive view of our cutaway engines please use the following link.  
Cutaway engines.